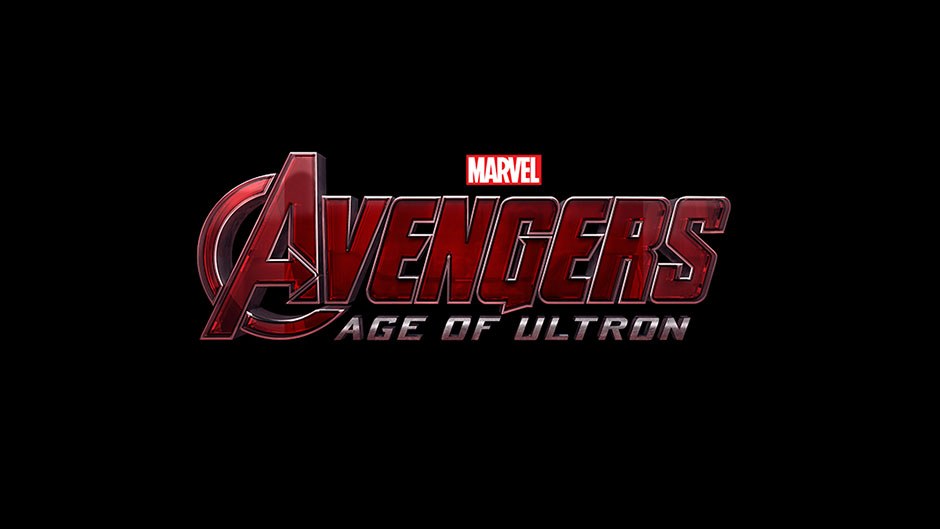 HO-LY SHIT! Still processing, will require multiple viewings. Bask in it.
No Vision yet though.
Avengers: Age of Ultron opens May 1 in the US and a week earlier in most of Europe.
Tall, dark and handsome. Student of film theory at the University of Iceland. Purveyor of news and reviews. Consumer of fine music, quality films and fantastic video games. Opinionated and brutally honest yet totally nice and a huge fan of colorful pants.