There have been tons of great make out moments in movies ever since cinema was born.  One of the very first films ever made was a short called The Kiss back in 1896. Since then, there have been many other impressive scenes that have involved characters kissing.  I'm very happy to share with you my six favorite moments, because I  feel that these scenes stand on their own.  It's not important for you to have seen the whole movie for this kiss to be meaningful. Although I would strongly recommend that you do.  Since I only picked six, I'm sure there are tons of other great movies that I missed, and I apologize greatly for not including them.  Please leave comments and suggestions  at the bottom and tell me what movies you think have the best kissing scenes.
Punch Drunk Love 2002.  Emily Watson, and Adam Sandler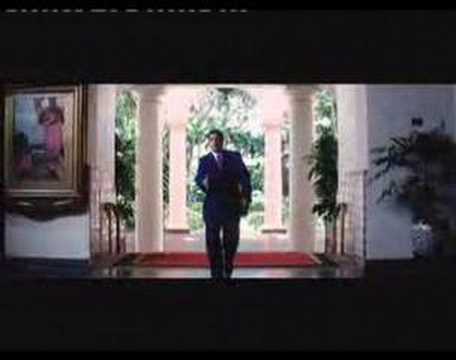 ** Note** The video is the Italian Dub, but it's only one line at the end and doesn't change the tone of the scene.
Who knew that a song by Shelly Duvall (from the movie Popeye of all places) would work so well in this scene when Barry (Adam Sandler) meets Lena (Emily Watson) in Hawaii.  Watching their silhouettes embrace against the backdrop of people passing by is a beautiful image.  The two seem to be the only two people left in the world and, when you're in love, it sort of feels that way doesn't it?
Annie Hall 1977.  Woody Allen and Diane Keaton
I'm guessing that this would be a great line to use on a date if that certain someone has not seen this movie before.  I tried it with a girl once and she knocked me down fast. If there is ever a girl that I could try this on, who has seen this movie and it still works, would be the one I would strongly consider marrying.
The Virgin Suicides 1999. Kirsten Dunst and Josh Hartnett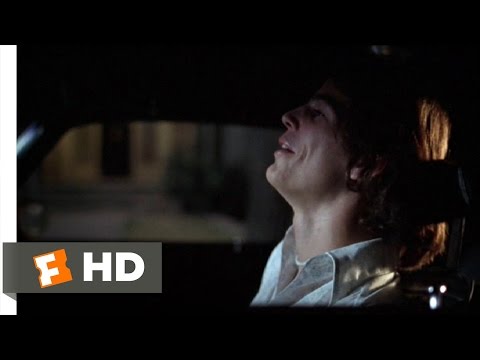 In Sofia Coppola's debut movie.  Kirsten Dunst and Josh Hartnet steal a few moments away from her strict parents.  It's raw, passionate, and with Heart's song Crazy playing as the main score.  It has become iconic.
To Have and Have Not 1944.  Humphrey Bogart and Lauren Bacall
You can watch the whole scene if you want, but the best moment is around the 1.19 mark.  This is where Lauren Bacall gives not one, but two great lines of seduction.  Now that is sex appeal.
Rocky 1976.   Sylvester Stallone and Talia Shire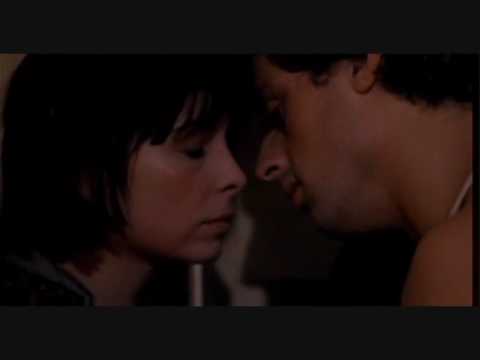 This is the first kiss between Adrian (Talia Shire) and Rocky (Sylvester Stallone) after their first date.  What I love best about this scene is that both of them are shy and awkward.  Yes, Rocky is the instigator but, he's never forceful in his actions and mentions that he's nervous too.  I believe that this kiss had to take more courage for him then getting into the ring to fight at the end of the movie.
Videodrome 1983. James Woods and Deborah Harry.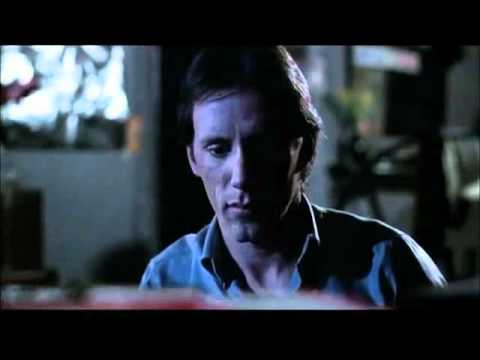 I've heard of loving your television before, but David Cronenberg takes it up a notch with this moment from his masterpiece. The movie has tons of other beautifully odd imagery, but this stands out as the best.
What are some of your favorite movie kisses of all time?
Yes Hello people. It is I The Vern. Lover of movies, women, and whiskey, but not in that particular order. Besides writing for this site. I help co host The As You Watch podcast and help contribute to the world of films wherever I can.