The premise of Fading Gigolo sounds really funny. Woody Allen and John Turturro play two men who decide to get into the sex trade business. Allen would be the pimp and Turturro would essentially be the trick. In the trailer, the two customers the old Casanovas' get are Sofia Vergara and Sharon Stone. Which is not bad at all. Especially for these guys who have never gone into this line of work before. You may think that just because Woody Allen is acting in this. This would be one of his pictures (It does kind of look like one). No, this time the writer and director is John Turturro. He made the very underrated musical comedy Romance and Cigarettesstarring James Gandolfini and Kate Winselt. I look forward to this movie even though I'm sure it will be very predictable.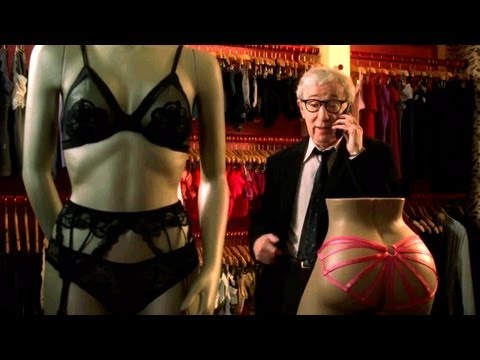 What do you think about Fading Gigolo? Leave us some comments below.
Yes Hello people. It is I The Vern. Lover of movies, women, and whiskey, but not in that particular order. Besides writing for this site. I help co host The As You Watch podcast and help contribute to the world of films wherever I can.