Due to busy schedules we are foregoing the usual format for The Weekend Stupor and giving you all a nice little video treat.
A good friend of mine posted this on Facebook and I thought I would share it with you fine folks.  I can't imagine the work that went into making this but it is quite brilliant.  The guy who creates these videos is known as DonDraperSaysWhat and I encourage you to click on his name to watch more of his great mash-ups.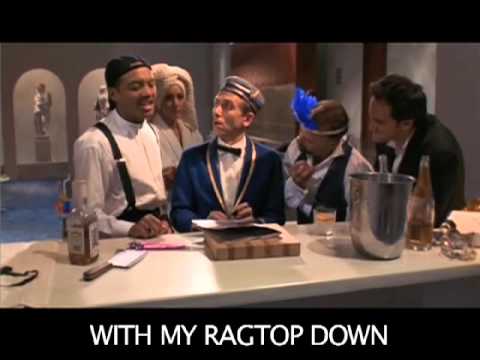 And as an added bonus, here's Baby Got Back, also sung by the movies.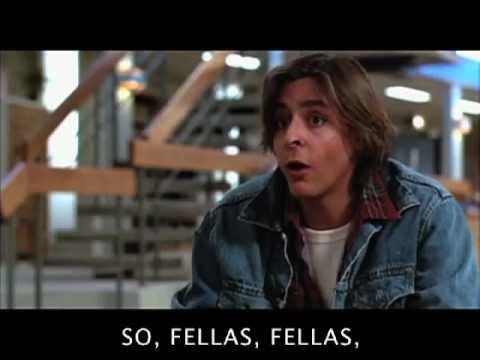 Yes Hello people. It is I The Vern. Lover of movies, women, and whiskey, but not in that particular order. Besides writing for this site. I help co host The As You Watch podcast and help contribute to the world of films wherever I can.